Star Wars, Robots and my Two Years at HAX
(I have your email! Most likely you gave it to me or connected online. Otherwise please unsubscribe at the bottom)
Star Wars VII is coming out in Paris this week- I have my tickets for Friday, don't tell me anything! Also, it has just been 2 years since I've joined HAX and Oh, the places we've been!

TODAY'S MENU:

1. LAST CALL FOR HAX 8. All offers are going out this week.
2. THE ROBOTS ARE COMING! Yes, BB-8 is there too.
3. MY 2 YEARS AT HAX. Oh, the places we've been!
4. IN 2016
5. CULTURAL CORNER

===

1. LAST CALL FOR HAX 8

We are now in the final rounds of interviews for our 8th accelerator program for hardwdare startups. Very last minute applications are due this week- much better with a recommendation. Robotics, health, lifestyle projects and more are welcome. We haven't invested yet in AR/VR, connected cars and smart building/cities but are keen on those too.

2. THE ROBOTS ARE COMING!

If you're into robots check out our latest guest post on TechCrunch and the 150+ pages colorful catalog on slideshare (43,000 views so far). If you wonder what the future looks like and where Pixar gets its inspiration, check the modular, soft or biomimetic robots. HAX invested in about 20 robotics startups across all categories. Bring them on!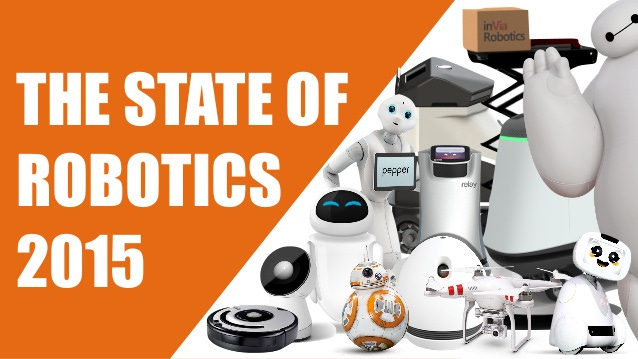 Which robot will defend us against the others?

3. MY 2 YEARS AT HAX

It's been two years since those crazy guys Cyril and Sean offered me to join!

Those 2 years in numbers:
1,000+ hardware startups met

50 startups selected and invested in, including a $9 computer, an edible insect farm and many startups that became Kickstarter hits.

15+ countries visited (nobody can beat Dave McClure)

100+ talks in conferences, universities and meetups (including LeWeb, NOAH, Pioneers, TEDx and Hardware Startup Lab), as well as interviews and quotes in media

500,000+ views of our Slideshare presentations and reports

8 guest columns on hardware on TechCrunch (prototyping, financing, retail, investment, crowdfunding, unicorns, robotics and a 2015 State of Hardware)

10+ co-organized hardware-related events in Asia, Europe and US of A
I also got to live in the future with products that normal people will see for real in 2-3 years time only. Thanks to all the HAX and SOSV staff, founders and friends for their vision, support and kindness!

And yes, those mealworms are delicious (and highly nutritious) :)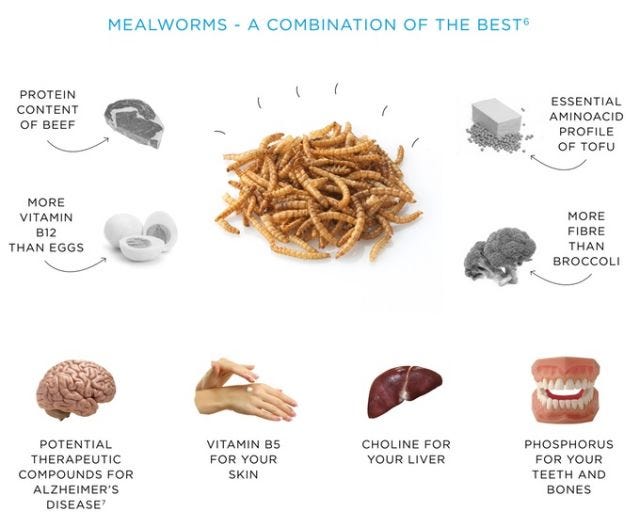 It grows on you


4. IN 2016
HAX is launching two new programs! One is China-focused to invest in 10 Chinese hardware startups and another is an urban accelerator in USA. Stay tuned!

SOSV, the VC who funds HAX and several other accelerators, is also launching a few new things.

Still waiting for some hardware ecosystems to grow (looking at you, Japan).

Looking forward to increased interest in hardware from investors and corporates as IOT becomes both obvious and inevitable.

5. CULTURAL CORNER
For the fans of the Star Wars now-heptalogy, there is a "despecialized" crowd-remastered edition that just came out.

More after the Christmas break!

As usual, questions, comments, requests for mealworms are all welcome :)

Best wishes for 2016!
Benjamin

email me: ben@hax.co
follow me: @benjaminjoffe